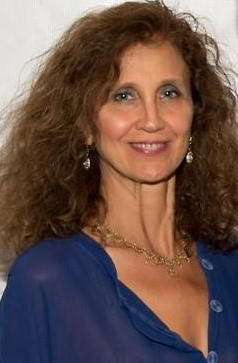 For more than a decade Eirini has been helping people of all ages in various milieux to find their inner talents and gifts. She has worked as a director of life enrichment at an adult facility and provided pet therapy at the cancer and behavioral health centers of her local hospitals. Her passion and calling is to inspire others to make a difference in their lives.
Though her profession is as a Life Coach, Eirini more accurately describes herself as a Life Enthusiast. "From the age of ten I would watch people in the supermarket and try to figure out their lives," says Eirini. "Friends and even strangers would always confide in me about their hopes and dreams."
But it was only in the process of overcoming her own challenges that Eirini learned to see life in a different light. "It wasn't until I changed my way of thinking that I was able to turn my life around," says Eirini.
Eirini founded me2morph to offer the insights she has learned along her personal and professional journey to help people reach their own potential.
Eirini's name means "Peace" in the Greek language.
Connect with a Life Coach!
CLICK for your complimentary 1⁄2 hour introductory consultation with a life coach.
Or email us at me2@me2morph.com. You too can change!