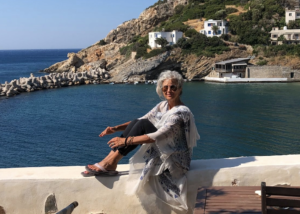 Coach Eirini will share with you how she unlocked her Inner Goddess and how you can too!
Thursday Nov. 21, 2019, 3-5pm at the rustic Beehive Restaurant, 30 Old Rt 22, Armonk, NY.
CLICK HERE TO RESERVE YOUR SEAT ON EVENTBRITE – $39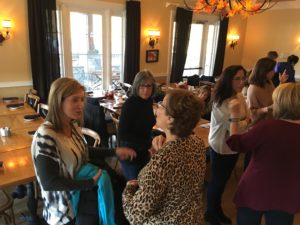 Join us with your friends as we:
Share a delicious meal
Learn to live a healthy lifestyle
Explore how to create and hold onto happiness
Make the right choices for ourselves and our families
Find our purpose in life
Live our dreams
Eirini will share a voyage to the Blue Zone of Ikaria, Greece, where people have discovered the secret of
longevity and joyfulness.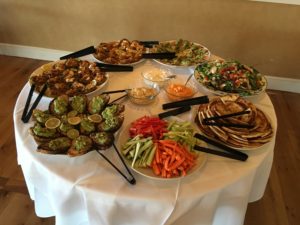 We will feed our bodies with a wholesome meal, declutter our thoughts and reduce stress by aligning mind, body and spirit.
Join us with like-minded souls on November 21st as Eirini outlines her coaching philosophy of seeing life in a different light and performing each day as a better version of you!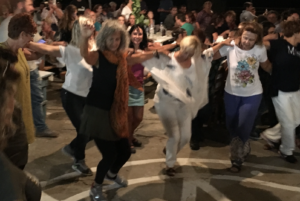 Experience the dance of Ikaria, which symbolizes the liberated soul and how you can apply this to your life.
You will walk away with an unforgettable experience, feeling nourished, inspired and recharged!
Join us to awaken new possibilities in your life!
Love,
Coach Eirini ~ Peace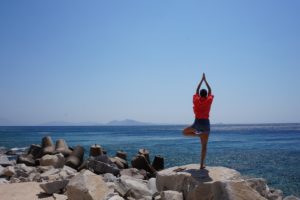 CLICK HERE TO RESERVE YOUR SEAT ON EVENTBRITE – $39