Complimentary 1/2-hr Life Coaching via Zoom/phone
In this exploratory session we help you define your goal and unlock the powerful energy you have within you to achieve it. We do not charge for this initial service.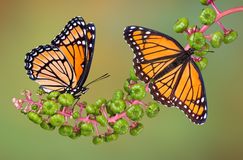 Personal one-hour Life Coaching sessions
Through a process of dialogue we discover the opportunities and challenges of your life endeavor and develop a plan of action for you to achieve your winnable goal.
All sessions are conducted in person or by phone, Zoom/Facetime, depending on location and preference of client.
Discover Your Inner Goddess in Greece
Join us in the beautiful Blue Zone of Ikaria, Greece, as we refresh our souls and discover our inner goddesses. Enjoy the sun, sand and Mediterranean diet as we grow together. We are planning our annual 2021 Summer Playshop.
Next Steps...
CLICK for your complimentary 1⁄2 hour introductory consultation with Eirini.
Or email us at me2@me2morph.com. You too can change!